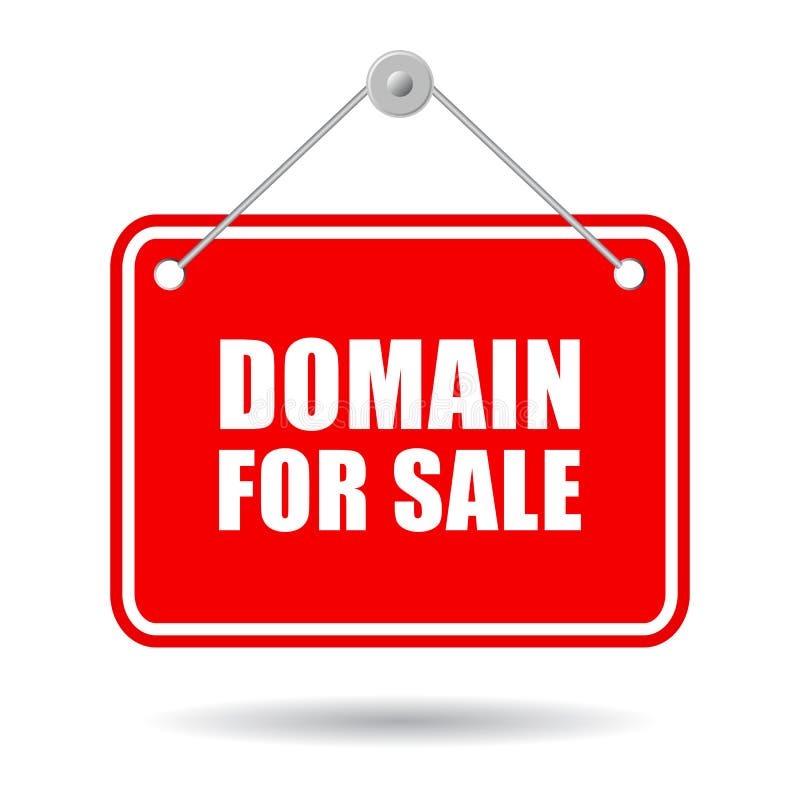 There is no dearth when it comes to selecting and configuring the right landing page for your domain name. But, what if you want to go a step further? The answer is publicizing your domain name thru a video post. We are living in a world surrounded by cameras and videos. And, more and more people love to see a video and learn things from video compare to articles or text.
"By making presentation videos, you're helping to create a more compelling, human, and engaging sales process." Studies show that viewers retain 95% of a video's message compared to 10% when reading the text as per this article – skip the article if you're already well-familiar with how videos can create the impact.
Now, let's see who is using video and text as a tool to create domain name landing pages:
AI.com : The video discusses AI. And, it starts with 2 letters have many meanings but right now it's commonly used for Artificial Intelligence which is expected to reach 202 billion dollars by the end of 2026… and so on. If you click and watch it – you'll realize it's well-documented and marketed.
BioMedicalPrinting: 3Dprinting is a technological advancement that will be a game-changer in the medical industry. And, it discusses more in a 1 and half minute video. This domain was listed at Nameperfect.com – And, when I checked its other domain names I found they are using a generic video version to address some other domain names. For example, I checked Hobby/Sense.com and found a generic version.
I don't know if there are other domain investors also who have made a video of their ultra-premium category killer domain name. Tried searching few LL domains and some dictionary-based domain names but didn't found one that is showing a video for a domain name sale landing page.
I think it's a good idea to go with a video for your ultra-premium domain name rather than just displaying them for sale with text and contact numbers. A video will certainly engage prospective buyers and may prove to be an excellent tool to sell a domain name. Good design and beautifully written page too will not be as effective as a video that creates the best first impression.
Certainly, you cannot make a video for each of your domain names but those that you want to sell for thousands of dollars – a video is certainly going to be an effective tool. Though, more research is needed on how videos can increase domain name sales. But, for premium-domains videos can be a good channel.